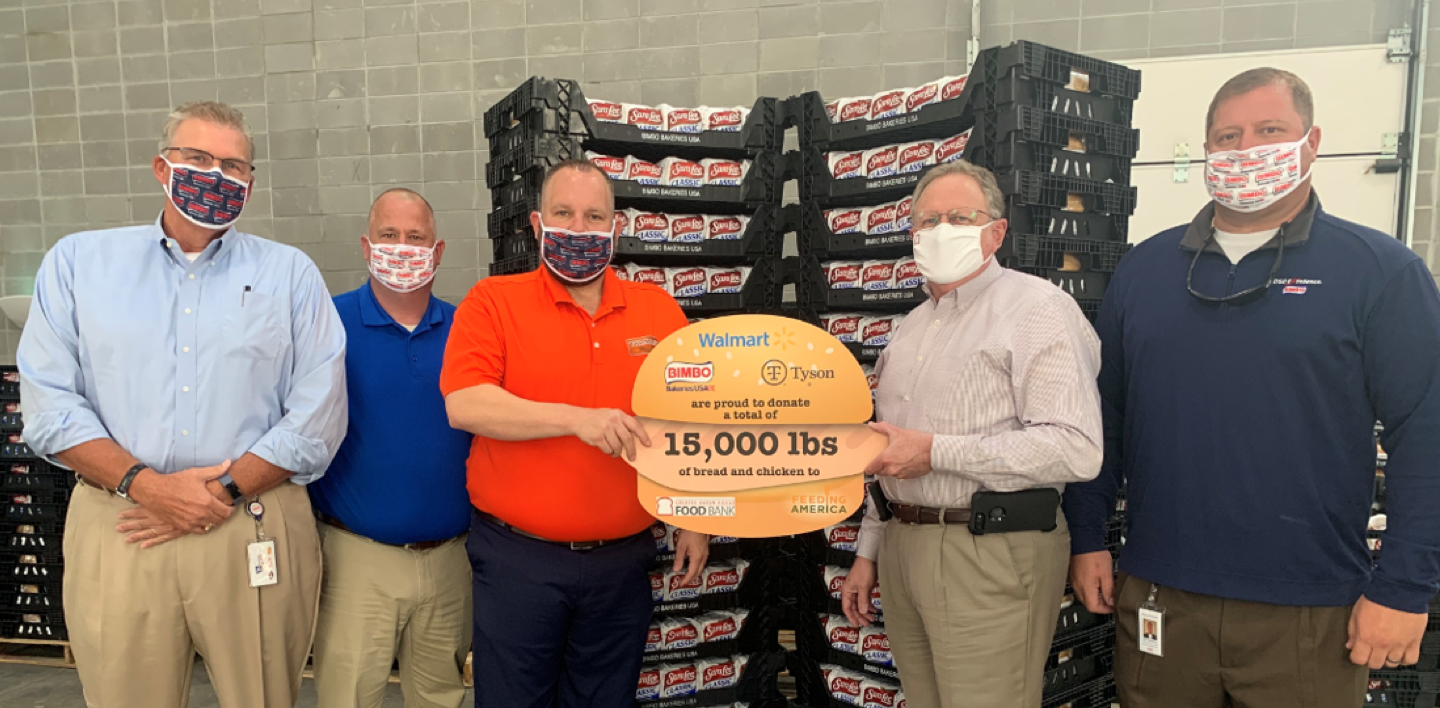 Nourishing a Better World
At Bimbo Bakeries USA, we live Our Purpose every day – Nourishing a Better World. Our actions work to nourish both people and nature – we can only achieve better if we do both.
We have bold ambitions and plans to:
Bring better nutrition to millions by providing diverse nutrients and simpler recipes
Support our associates and help our communities thrive
Become a zero-carbon champion 
BAKED FOR YOU
Enable planetary diets with nutritional diversity
BAKED FOR LIFE
Improve the lives of everyone we reach
BAKED FOR NATURE
Protect and regenrate our natural systems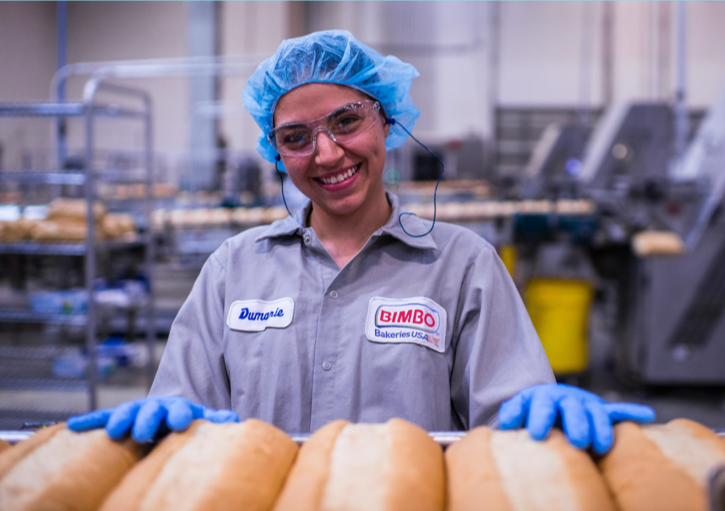 Baked for You
Bimbo Bakeries USA offers products for every eating occasion- breakfast, lunch, dinner, snacks and on-the-go.
We are committed to providing our consumers with positive nutrition in every choice, more wholegrain and plant-based ingredients at every price point, and access to clear information about our products and healthier diets.
Baked for Life
We Value the Person. We want to improve the lives of everyone we reach including our associates, consumers, customers and the communities where we live and work.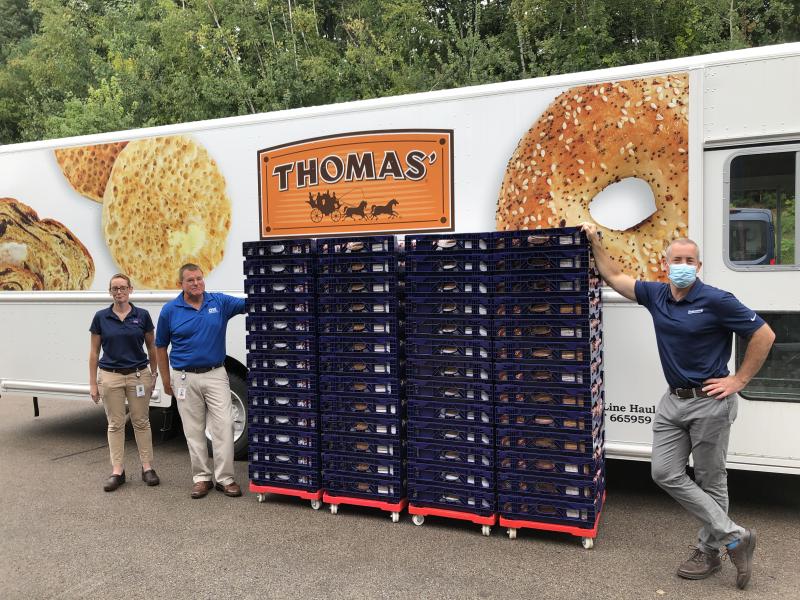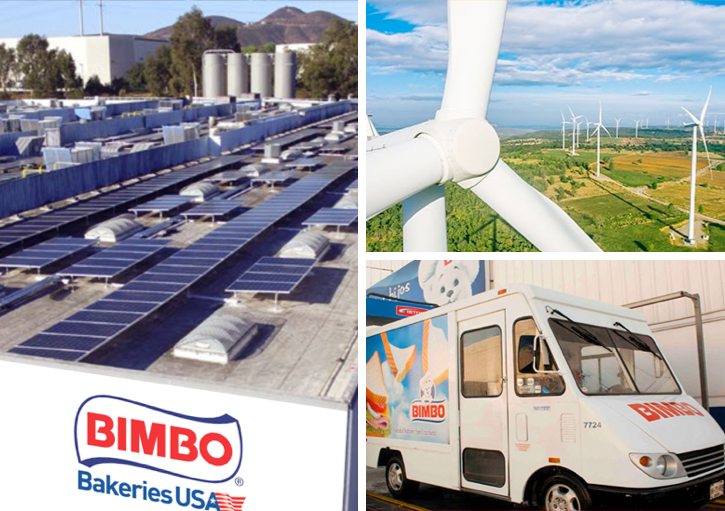 Baked for Nature
As part of the world's largest baking company, we strive to be leaders in sustainability, recognizing our obligation to protect and preserve our planet for generations to come.