Baked For You
BBU offers products for every eating occasion- breakfast, lunch, dinner, snacks and on-the-go. We are committed to providing our consumers with positive nutrition in every choice, more wholegrain and plant-based ingredients at every price point, and access to clear information about our products and healthier diets.
Our 2030 ambition:
Provide nutritionally balanced, plant-based products to help our consumers build better diets.
Less ingredients & better nutrients in all recipes to provide the best nutritional experience.
We are committed to:
Best nutritional profiles for all
Enabling healthier plant-based diets
Transparent sustainable brands

Bimbo Global Race
To encourage healthy lifestyles and give back to our communities around the globe, Grupo Bimbo, the world's largest baking company, founded the Bimbo Global Race. Bimbo Bakeries USA started hosting the Race in the U.S. in 2014 and as a result, donates millions of loaves of bread to those who need it most in local communities to help Nourish a Better World.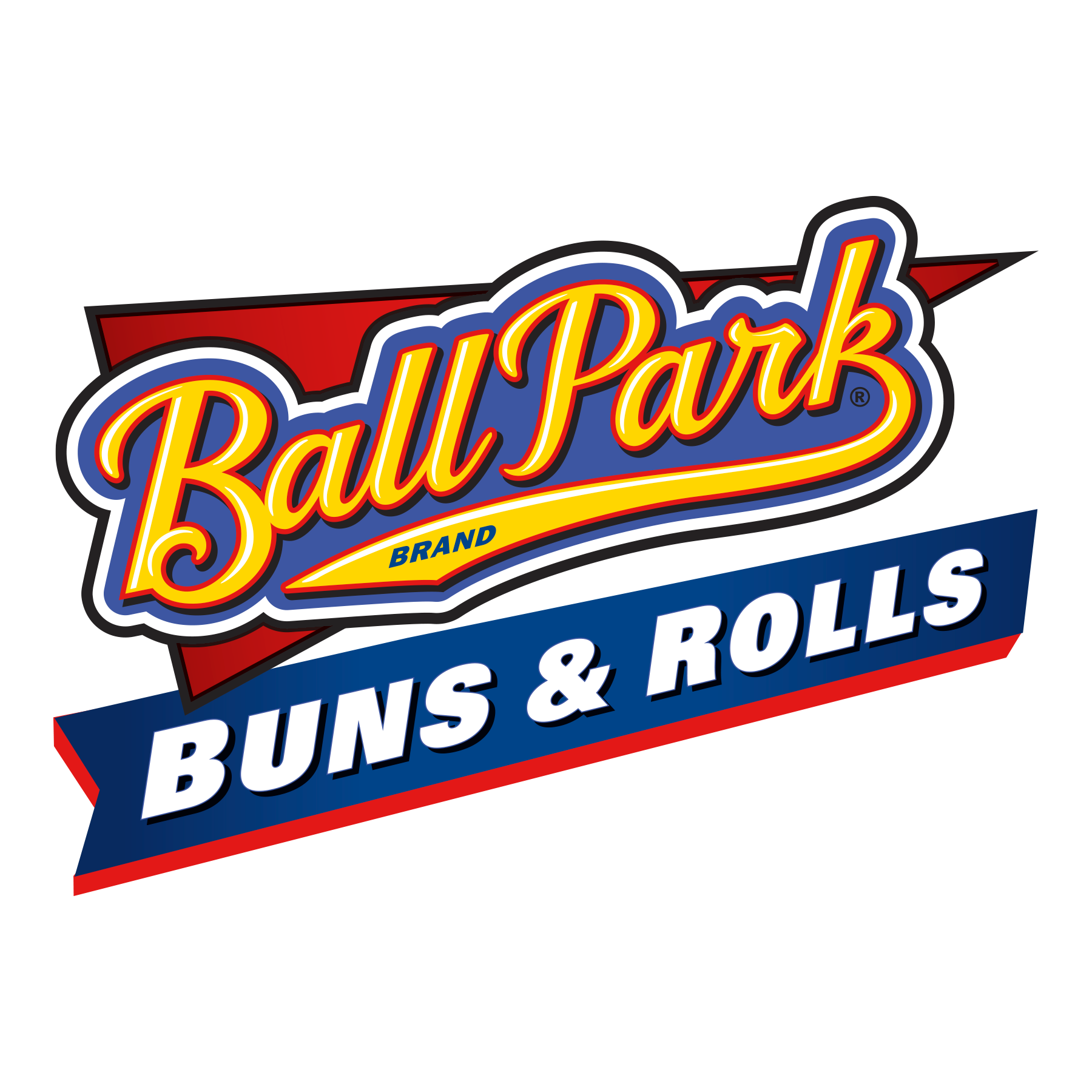 Fielder's Choice Initiative
Ball Park® Buns is the Official Hot Dog and Hamburger Bun of the Little League® World Series and is extending its support, launching a new Fielder's Choice initiative to provide support to nearly 20 local Little League programs across the country with local sponsorship funding, signage and coupons for enough Ball Park buns and rolls to stock their concession stands for the entire season.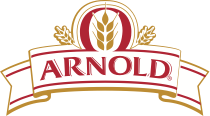 1% for the Planet
Arnold®, Brownberry® and Oroweat® Organic Breads are proud members of 1% for the Planet, a global organization that brings dollars and doers together to accelerate smart environmental giving. As members, Arnold, Brownberry and Oroweat Organic Breads will donate one percent of their revenue to support environmental causes that align with its overall commitment to sustainability and increasing access to and raising awareness of organic and locally-grown foods.